La fabricación de botes en 1949 en Puebla, México fue el cimiento que daría pie a nuestros hoy conocidos productos enlatados. Gracias a la calidad de nuestros alimentos, pero principalmente al reconocimiento de nuestros chiles, en la actualidad somos la marca favorita de todas las familias mexicanas. Una red de colaboradores comprometidos con el sabor y con los más altos estándares. Hemos logrado convertir lo que en la década de los 50 se limitaba solo al desplazamiento de chiles serranos, en una empresa con más de 123 productos, desplazándose a lo largo de diferentes países. Y aunque es cierto que hemos logrado realizar muchos sueños, hoy más que nunca seguimos trabajando para llevar nuestro tradicional sabor mexicano a todas las mesas y cocinas dentro y fuera de México.
In 1949, in Puebla, Mexico, we took the first steps in can manufacturing, laying the foundation for what are now our renowned canned products. Our dedication to food quality, especially our chilies, has made us the preferred brand among Mexican families today. Behind our success is a network of collaborators committed to flavor and the highest standards. What started in the 1950s as the distribution of serrano chilies has evolved into a company with over 123 products, reaching different countries. We have achieved many dreams, but our determination to bring the traditional Mexican flavor to every table and kitchen, both within and outside of Mexico, is stronger than ever.
We appreciate the trust that Mexican families have placed in us as their favorite brand. It is an honor to be part of their most special moments and it motivates us to keep pushing ourselves. We are determined to remain the preferred choice, offering authentic Mexican flavor in each of our products. We continue to work hard to make more dreams come true and bring our legacy to as many corners of the world as possible. Our goal is for our traditional Mexican flavor to leave a mark across borders and delight people around the globe.
Thank you for being part of our journey and allowing us to be present in your lives. Together, we will continue to elevate the spirit of Mexican cuisine to new heights.

Start the packaging of chillies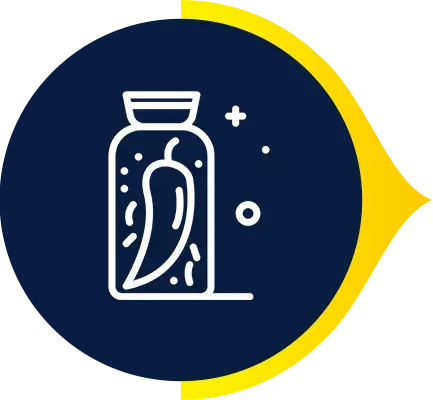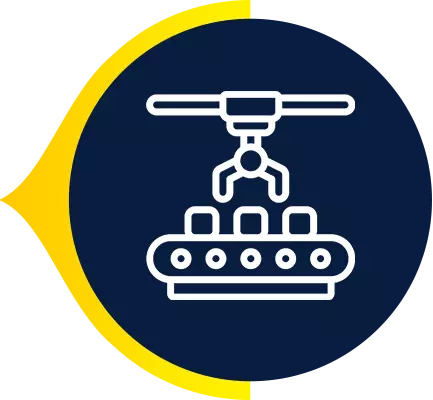 We standardize production processes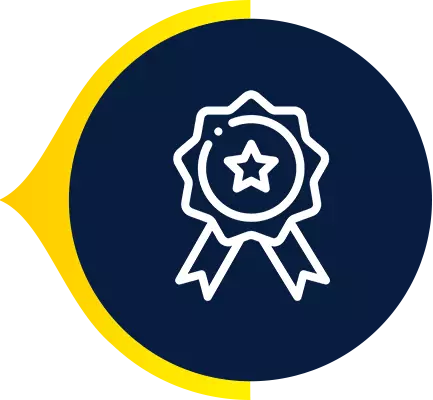 Quality certification ISO 9001
Safety certification FSSC 22000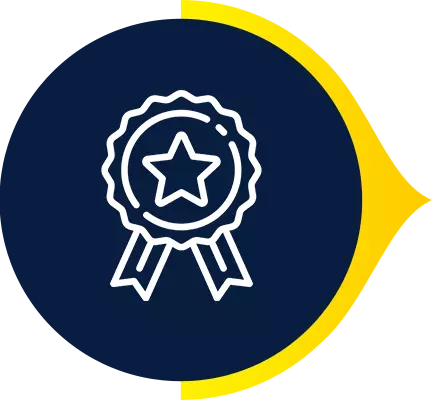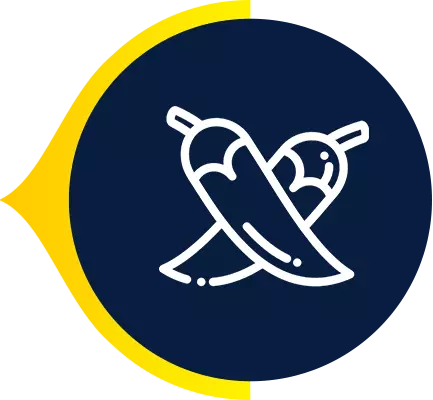 The Chipotle model line is integrated
The vinegar line is integrated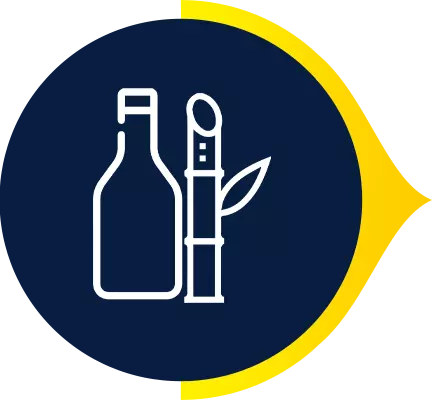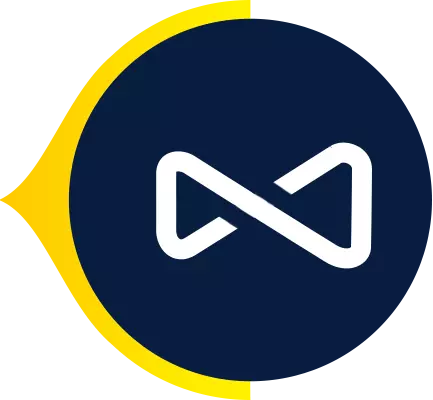 San Marcos is integrated into the BIA group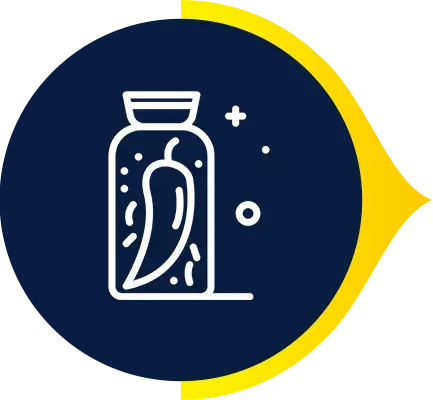 Start the packaging of chillies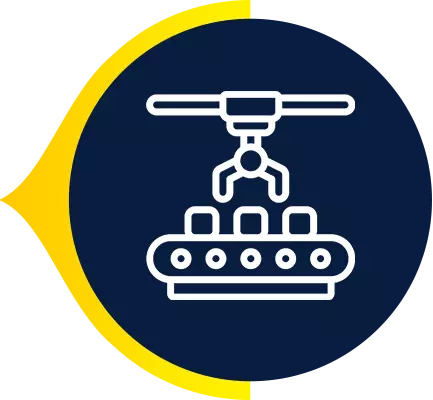 We standardize production processes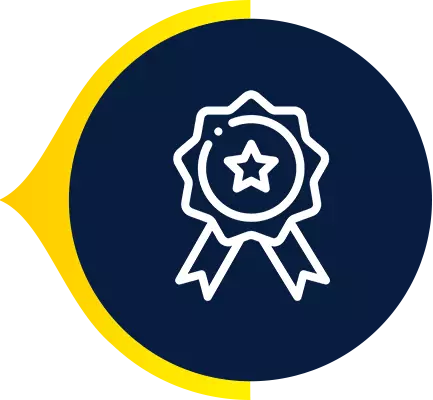 Quality certification ISO 9001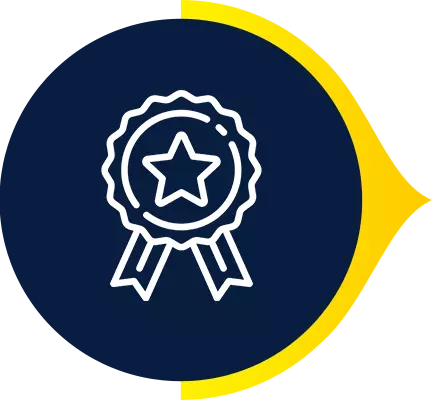 Safety certification FSSC 22000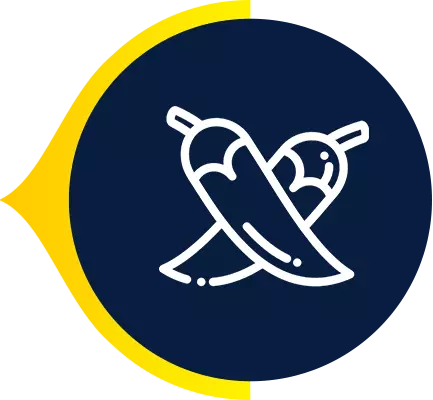 The Chipotle model line is integrated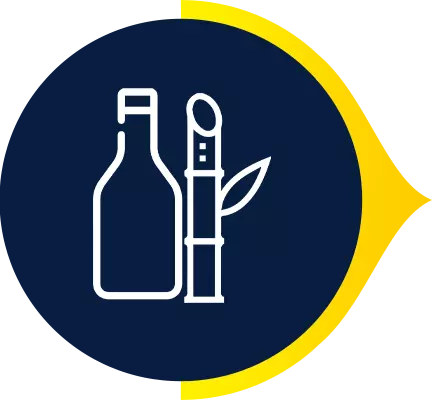 The vinegar line is integrated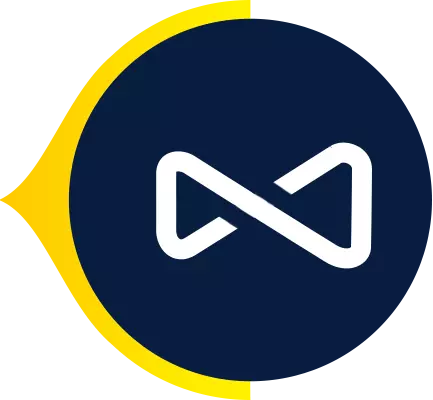 San Marcos is integrated into the BIA group

Start the packaging of chillies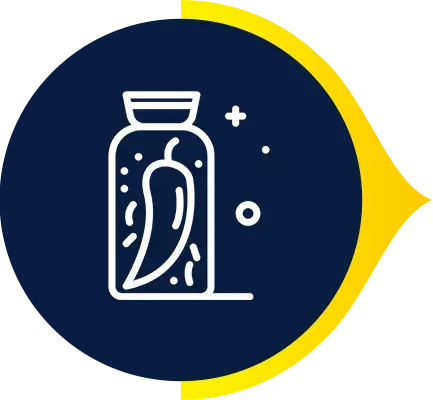 We standardize production processes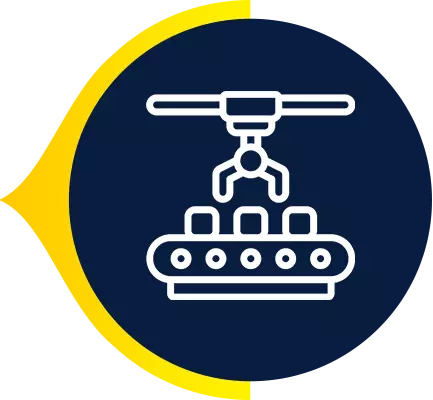 Quality certification ISO 9001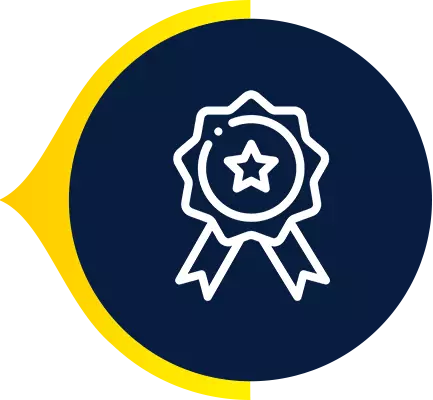 Safety certification FSSC 22000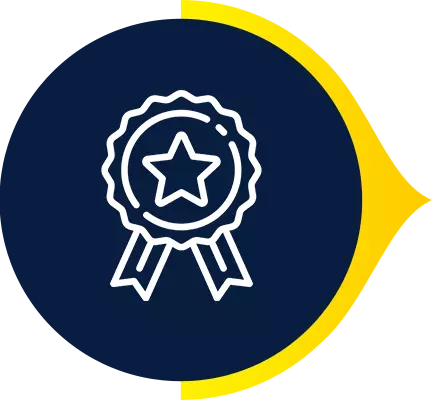 The Chipotle model line is integrated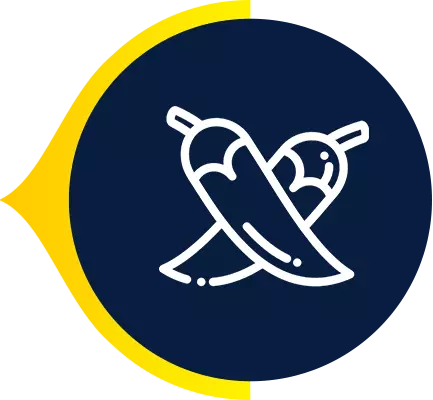 The vinegar line is integrated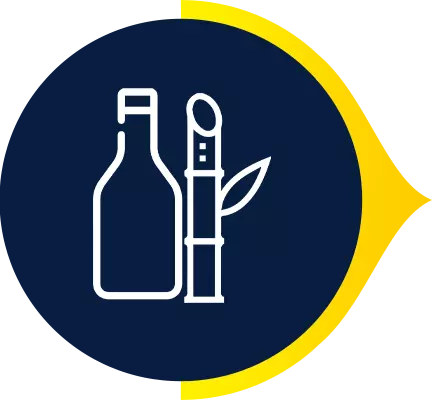 San Marcos is integrated into the BIA group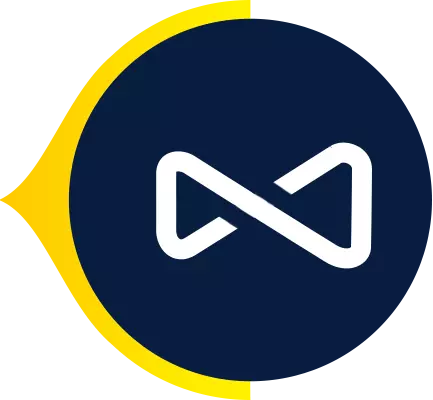 To be the food company with the strongest and fastest growing brands in the country, bringing the heritage and flavor of Mexico to the world